See on Scoop.it - Effective UX Design


Terry Patterson's insight:
Despite the fact that research plays such a pivotal role in the practice of user-centered design, much has been written about how to approach it in a "quick and dirty" manner. Why the rush? I believe that the application of a more rigorous, scientific methodology could lend some much-needed credibility to our approach.
See on Scoop.it - Effective UX Design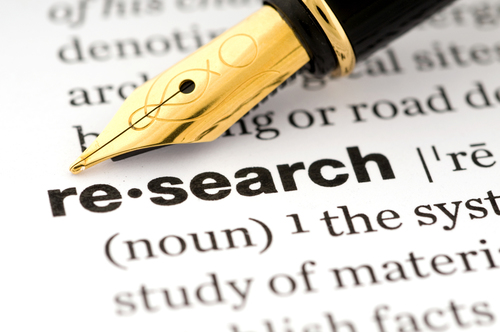 Usability is hardly physics or chemistry.
But there are some important principles from decades of research in Human Computer Interaction (HCI) that apply to design and user research.
Terry Patterson's insight:
I absolutely love that HCI research is making such an impact in the user experience practitioner world. However, poorly applied research concepts to working projects can have a less than desirable effect on projects. It is important to know how to use research findings and applicable principles for design guides, otherwise, the risk is too great. Do your own research and test your product often with a sample of your audience; only then you'll know how well you've used the applicable HCI research. Who knows? You can also soon find out new topics and questions for a specific audience segment or culture that have not been explored before. Happy designing!
See on Scoop.it - Effective UX Design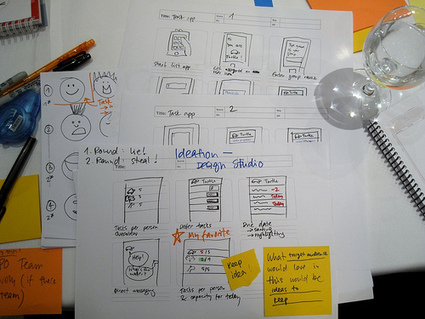 Why Lean UX is not a process in which each tool is rigidly applied, but rather a set of principles that may be used to guide you to better, more desirable solutions for users.
Terry Patterson's insight:
A process is "a series of steps toward a particular end" - Lean UX defines a series of principles, not rigid steps. Common sense, moderation and simple efficiency practices are to be followed for a streamlined UX process following the Lean principles.