See on Scoop.it - Effective UX Design

Today's designers have to be more than surface decorators writes Mark Rolston. They need to become systems designers.
Terry Patterson's insight:
This article highlights what people in the user experience world already know. In short, we have to expect constant change and adapt to the new modes of delivery and user expectations. System design knowledge and confidence is a given for today's movers and shakers in this field, and learning, well, is the only constant. 
See on
Scoop.it
-
Effective UX Design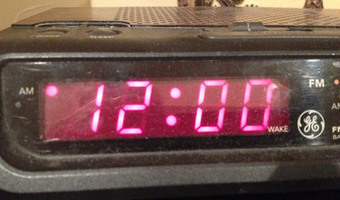 "A usability problem is anything in a product or website that leads a user to an undesirable outcome. It's relatively easy to spot when users have problems in an interface."
See on measuringusability.com
See on Scoop.it - Effective UX Design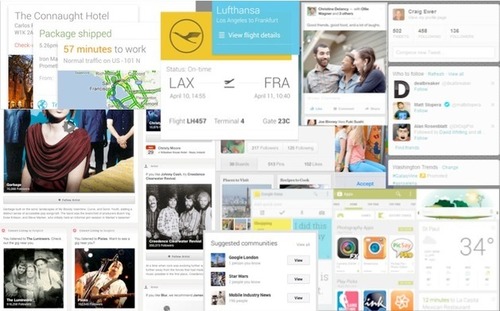 We are currently witnessing a re-architecture of the web, away from pages and destinations, towards completely personalised experiences built on an aggregation of many individual pieces of content. 
Terry Patterson's insight:
I should store this article into a topic for UX trends instead of "Effective UX Design", however, it is still relevant to the word "effective" in a way. The latest trend, the use of blocks of content or cards has been seen lately in web interfaces from big web players like Google, Twitter, Pinterest, and even Facebook and USA Today have their own metaphor of content blocks. What we are seeing is the decentralization of content in its natural progression of becoming just what they are: "pieces of timely relevant content". Scoop.it is a perfect example of how users prefer to collect web content and interact with it. Curation is more than listing links with descriptions, it involves interaction, interest and deliberate motivation to connect to others with similar interests. The social web and the information overload we have experienced are contributing to the evolution of these microfeeds of content that can be collected, shared and stored depending on the user's need for it. 
I don't think this is the end of web pages, but it is the evolution of page content hierarchy and structure where the focus is to provide information that adapts to the way a user would want to consume it. Moderns content management systems already break down the page content hierarchy to allow page data output to be extremely flexible for multiple layout needs.