See on
Scoop.it
-
Effective UX Design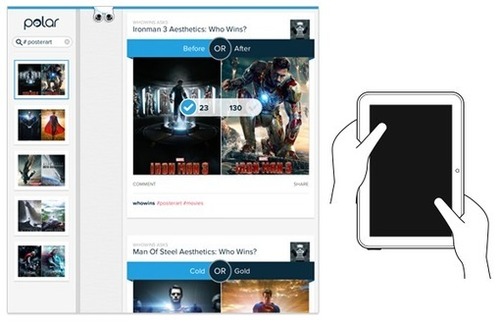 LukeW Ideation + Design provides resources for mobile and Web product design and strategy including presentations, workshops, articles, books and more on usability, interaction design and visual design.
Terry Patterson's insight:
We cannot pretend to ignore the multi-device use of today's websites. Luke Wroblewski reminds us to be mindful of this "new reality" and accommodate accordingly. Happy designing! 
See on lukew.com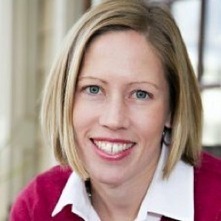 Some healthcare executives mistakenly view UX and visual design as one and the same. However, an attractively designed interface alone does not automatically lead to end user adoption. End users who find an application cumbersome to use or information too difficult to find, for instance, simply will not use it, no matter how pretty it is. Before deploying technology, it is important executives understand the fundamental differences between these two design approaches.
Terry Patterson's insight:
There is now a lot of information online now about the role of UI in UX, and I think this is better understood now, at least among the designer community. However, what is important to note here is that the interpretation of executives is not yet "up to date" with these distinct roles. I hope user experience professionals are able to help companies understand exactly what the value is when investment is made on building their solutions strategically around user experience. 

Read the full article on healthcareitnews.com